OUR STORY
Luc de Witte and Onno van Schayck, travelled to India for a week in 2014, along with two of their PhD students at the time. During this visit, they witnessed the great contrasts of India, including the urban slums of Bangalore. Moved by what they had seen and experienced, they knew they had to contribute to improving the challenging situation in urban slums, and so decided establish Health in Slums on the plane journey back to the Netherlands.
As a result, the Health in Slums Foundation – a joint initiative between Maastricht University and Zuyd University of Applied Sciences – was established in 2014.
Luc de Witte visited India on work for the first time in 2012. Following dinner with colleagues, he took a walk, during which he wandered into a slum area unknowingly. What he came across shook him to his core: open drains, the smell of smoke, many people gathered under a single piece of canvas. He was very upset by what he saw and wanted to return to the Netherlands immediately. However, what he experienced that day stayed with him, and a few months later he spoke with an Indian colleague about what he had seen. This colleague, who was visiting the Netherlands at the time, promised that he would show him all the different aspects of India, including the positive things it has to offer. Following this conversation, Luc, along with three of his colleagues, including Onno van Schayck, travelled to India for a week. They visited temples, palaces and beautiful nature parks, but also the more vulnerable sections of society in slums, and were moved to take action to improve the situation in urban slums.
"We will not be able to make the slums disappear, but we can make a difference by working together to find solutions for the worst health issues in the slums".
Onno van Schayck visited India for the first time in 2010. As Scientific Director of the Care and Public Health Research Institute (CAPHRI) at Maastricht Univeristy, he was invited to meet Indian colleagues and establish an institutional relationship with Indian scientific Institutes on behalf of Maastricht University.
He was introduced by Dr. Shyam Vasudeva Rao, the representative of Maastricht University in Bangalore, to the Institute of Social and Economic Change (ISEC) and this resulted in the arrangement of his first PhD study in the slums of Bangalore. The main aim of this study was to investigate the importance of health to slum dwellers. Speaking with slum dwellers in their shacks, Onno was shocked by the misery of daily life that he observed in these challenging circumstances. He observed that mothers and infants were often coughing and that the ceilings and walls of most slums were black with soot - both caused by the open fire on which women traditionally cook inside their houses. As a consequence, mothers and children are exposed to indoor pollution many hours a day and develop respiratory (and other health) problems. His immediate thought was "this problem should be tackled! We have to do something to change this!". This was the start of Project Exhale - the first project of Health in Slums.
Luc de Witte
Professor of Health Services Research University of Sheffield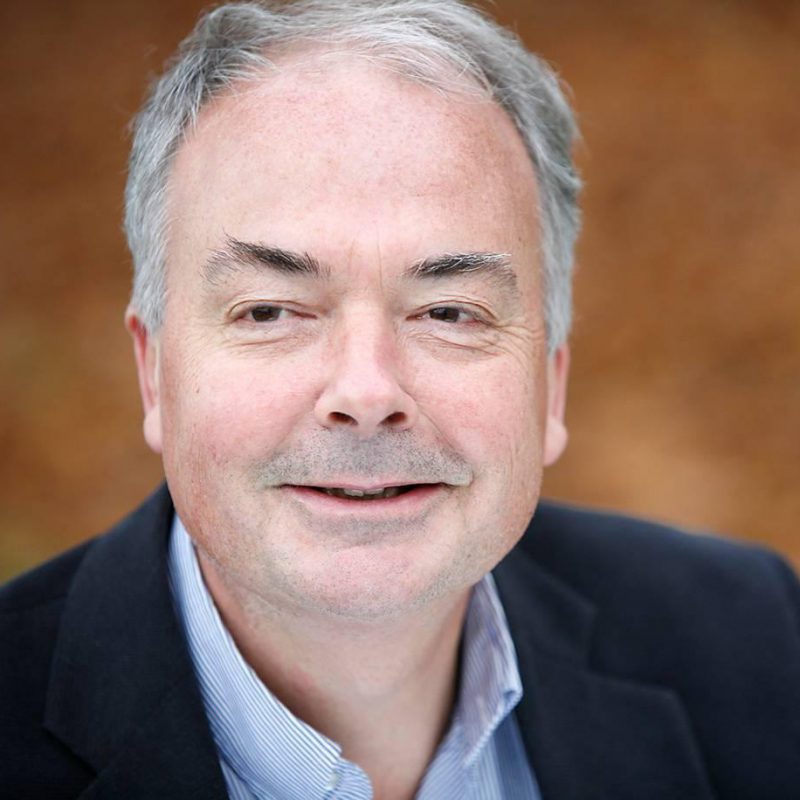 Onno van Schayck
Professor of Preventive Medicine, Maastricht University
Anja Krumeich
Master Programme Director and Associate professor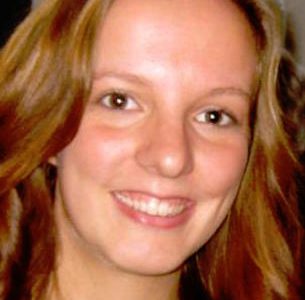 Nadine Blankvoort
Instructor and Researcher in Occupational Therapy and Global Health
Shyam Vasudeva Rao
Director of MERC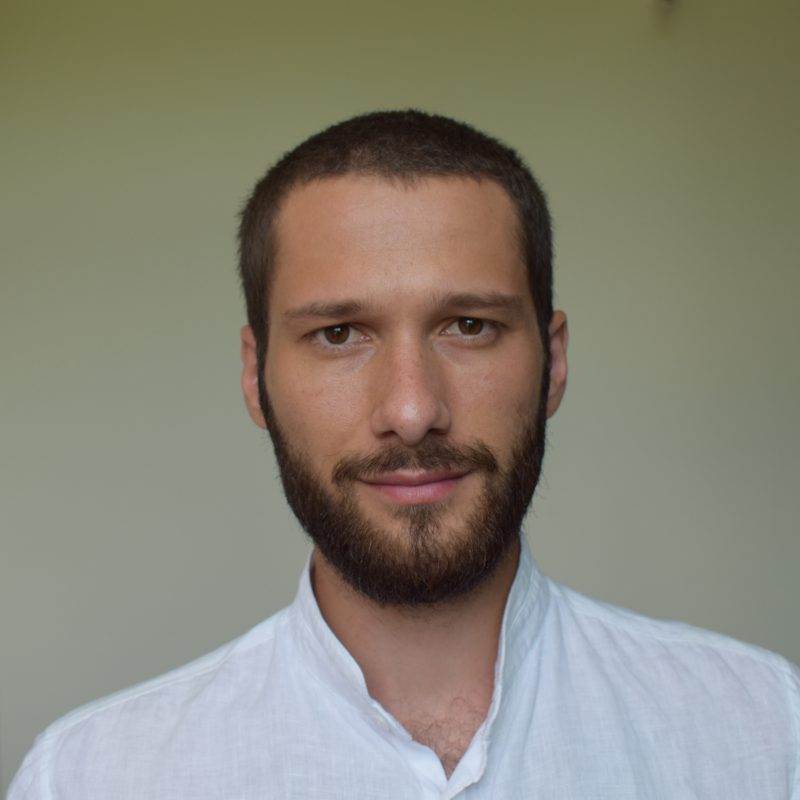 Cristian Ghergu
PhD candidate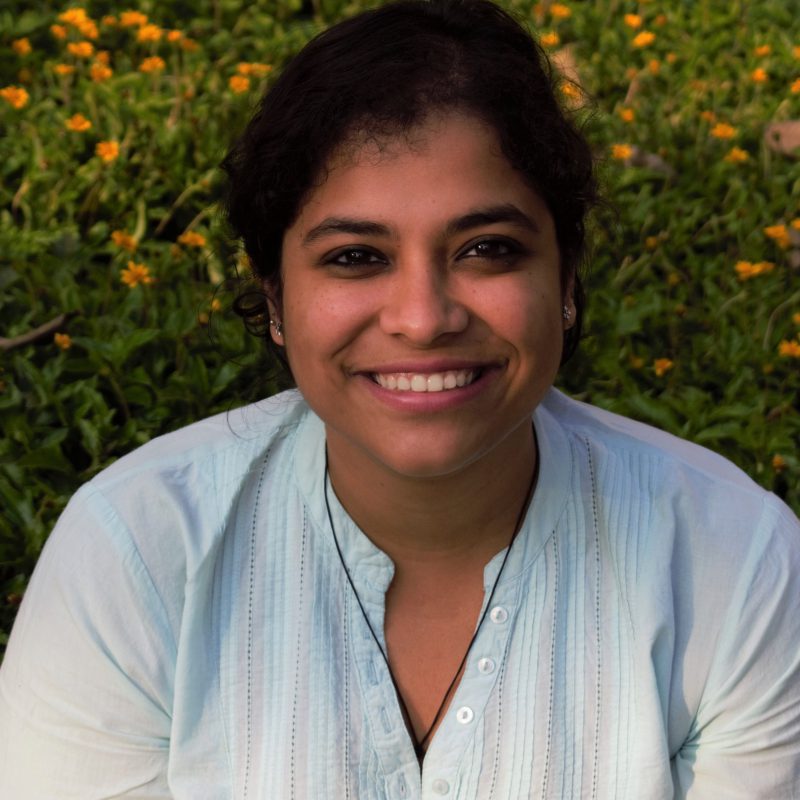 Preeti Sushama
PhD candidate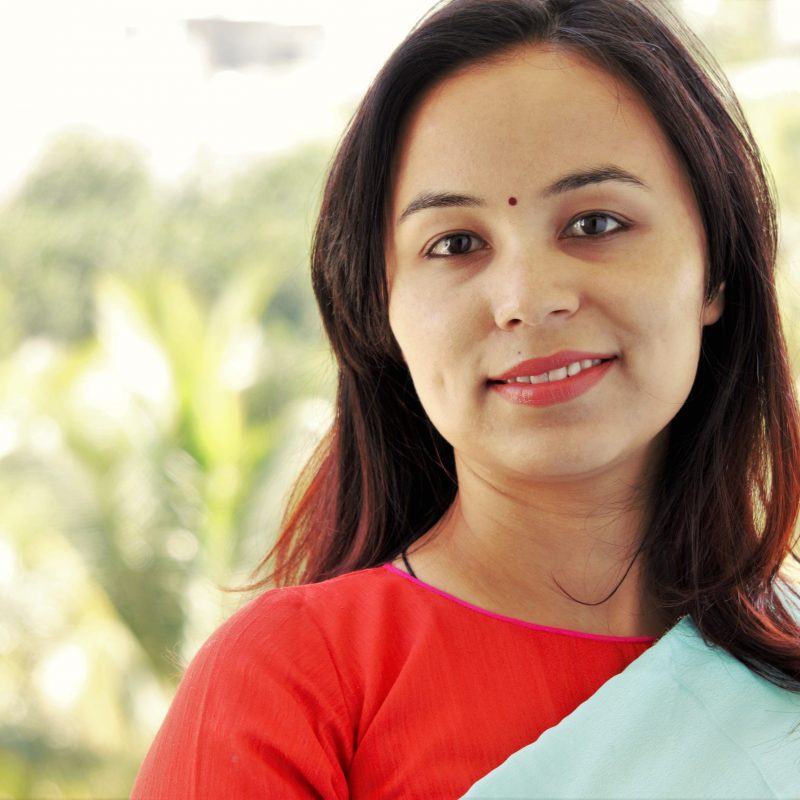 Dr. Megha Thakur
PhD candidate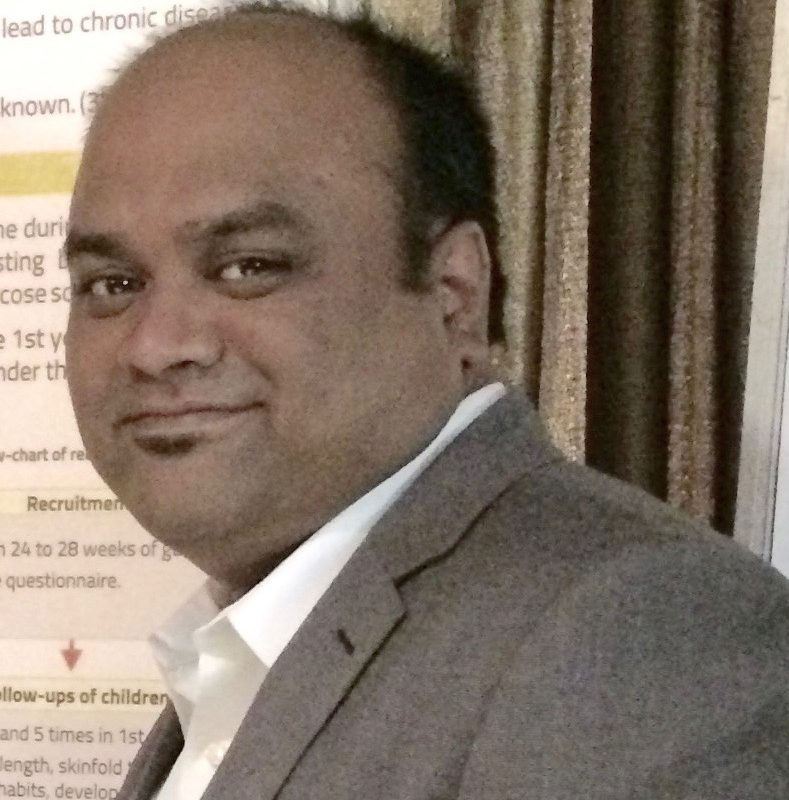 Giridhara R Babu
Additional Professor, Public Health Foundation of India, IIPH-H, Bengaluru campus
Avanti Wadugodapitiya
Coordinator and Researcher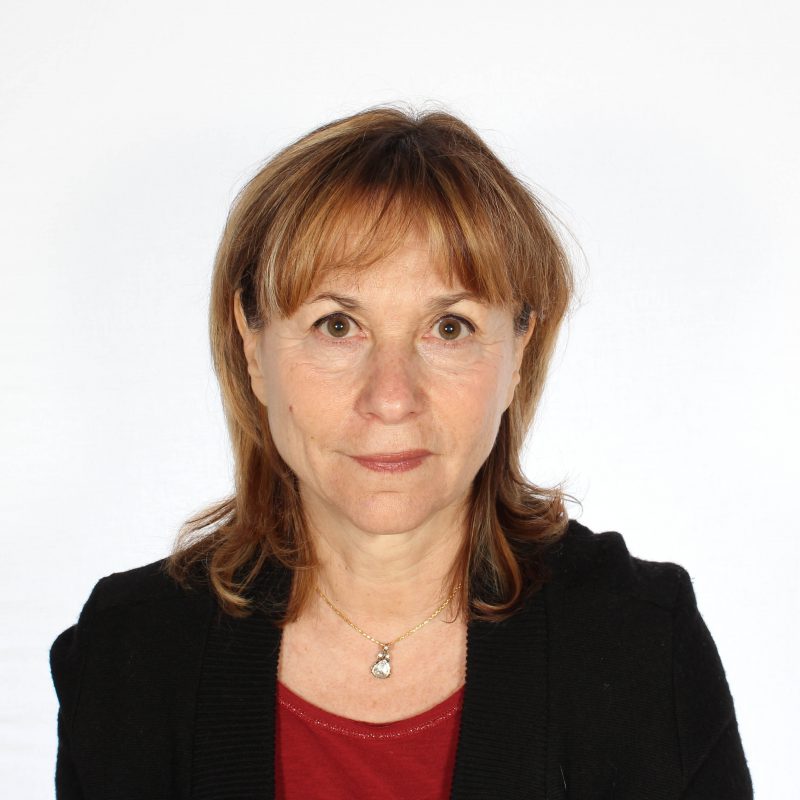 Bonnie Weinstein
Coordinator of Health in Slums Exchanges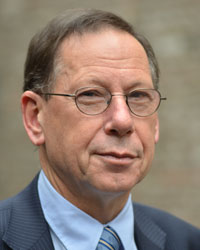 prof.dr. Luc Soete
Maastricht Economic and Social Research Institute on Innovation and Technology (UNU-MERIT)
United Nations University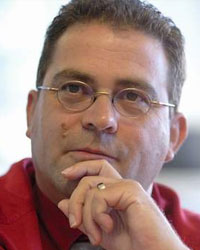 drs. Karel van Rosmalen
Chair Managing Board Zuyd University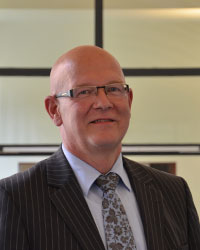 ir. Bram de Borst
Former CEO
Tauw (Consultancy Company)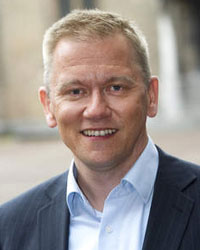 ir. Eppo Bruins
Member of the Dutch Parliament