OUR STORY
Luc de Witte and Onno van Schayck, travelled to India for a week in 2014, along with two of their PhD students at the time. During this visit, they witnessed the great contrasts of India, including the urban slums of Bangalore. Moved by what they had seen and experienced, they knew they had to contribute to improving the challenging situation in urban slums, and so decided to establish Health in Slums on the plane journey back to the Netherlands.

As a result, the Health in Slums Foundation – a joint initiative between Maastricht University and Zuyd University of Applied Sciences – was established in 2014.
WHO WE ARE

We are a multidisciplinary group of researchers from Maastricht University and Zuyd University of Applied Sciences who join efforts to contribute to the health situation of people living in slums. We work closely with a diverse and growing network of partners in India, the Netherlands and elsewhere, including research institutes, local experts, NGOs and enterprises that contribute to our mission. Students from diverse disciplines at various levels of education – undergraduate, postgraduate and PhD – work directly on our core projects, as well as on the initiatives of our partners, and are an integral part of Health in Slums.
WHAT WE DO

We seek to enhance the health situation of people living in urban slums, with a focus on Bangalore, India, by initiating and doing research that directly contributes to 'health in slums'. We work in direct collaboration with people in the slums, as well as with our network of key local partners to create new technologies and approaches that are well-suited to their context in a comprehensive and participatory manner, in order to target multiple areas of health identified by the local partners and communities with which we work.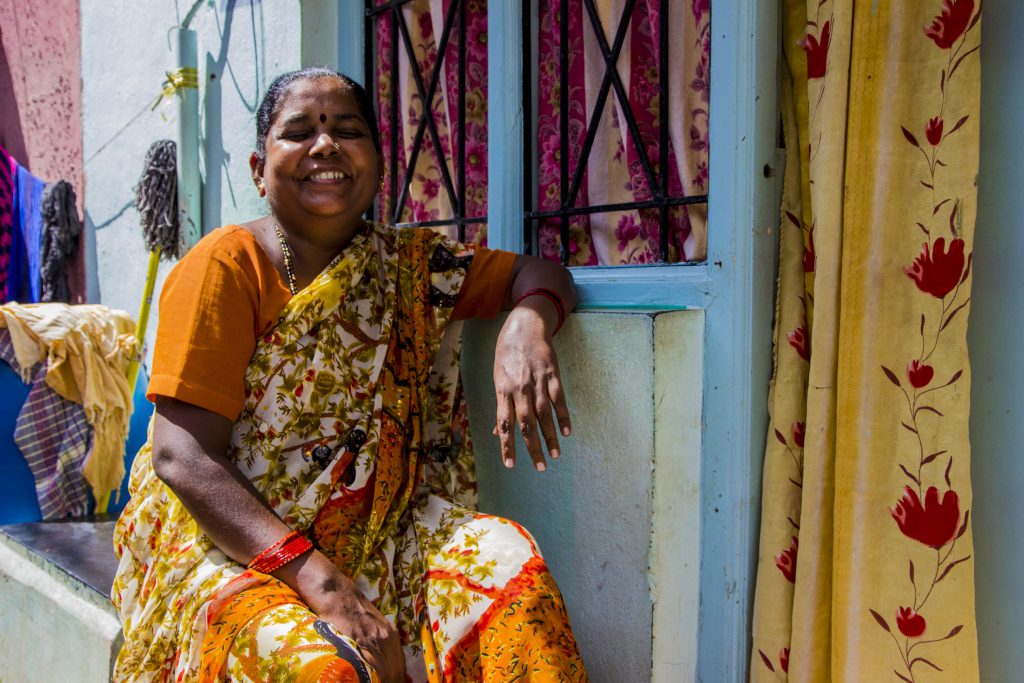 Luc's motivation

Luc de Witte visited India on work for the first time in 2012. After he had dinner with a few colleagues, he took a walk, during which he wandered into a slum area unknowingly. What he came across shook him to his core: open drains, the smell of smoke, many people gathered under a single piece of canvas. He was so shocked by what he saw that he wanted to return to the Netherlands straight away. However, what he experienced that day stayed with him and a few months later he spoke with an Indian colleague about what he had seen. This colleague, who was visiting the Netherlands at the time, promised that he would show him all the different aspects of India, including the positive things it has to offer. Following this conversation, Luc, along with three of his colleagues, including Onno van Schayck, travelled to India for a week. They visited temples, palaces and beautiful nature parks, but also the more vulnerable sections of society in slums, and were moved to take action to improve the situation in urban slums.
"We will not be able to make the slums disappear, but we can make a difference by working together to find solutions for the worst health issues in the slums".
Onno's motivation

Onno van Schayck visited India for the first time in 2010. As Scientific Director of the Care and Public Health Research Institute (CAPHRI) at Maastricht University, he was invited to meet Indian colleagues and establish an institutional relationship with Indian scientific Institutes on behalf of Maastricht University.

He was introduced by Dr. Shyam Vasudeva Rao, the representative of Maastricht University in Bangalore, to the Institute of Social and Economic Change (ISEC) and this resulted in the arrangement of his first PhD study in the slums of Bangalore. The main aim of this study was to investigate the importance of health to slum dwellers. Speaking with slum dwellers in their shacks, Onno was shocked by the misery of daily life that he observed in these challenging circumstances. He observed that mothers and infants were often coughing and that the ceilings and walls of most slums were black with soot – both caused by the open fire on which women traditionally cook inside their houses. As a consequence, mothers and children are exposed to indoor pollution many hours a day and develop respiratory (and other health) problems. His reaction was "this problem should be tackled! We have to do something to change this!". This was the start of Project Exhale – the first project of Health in Slums.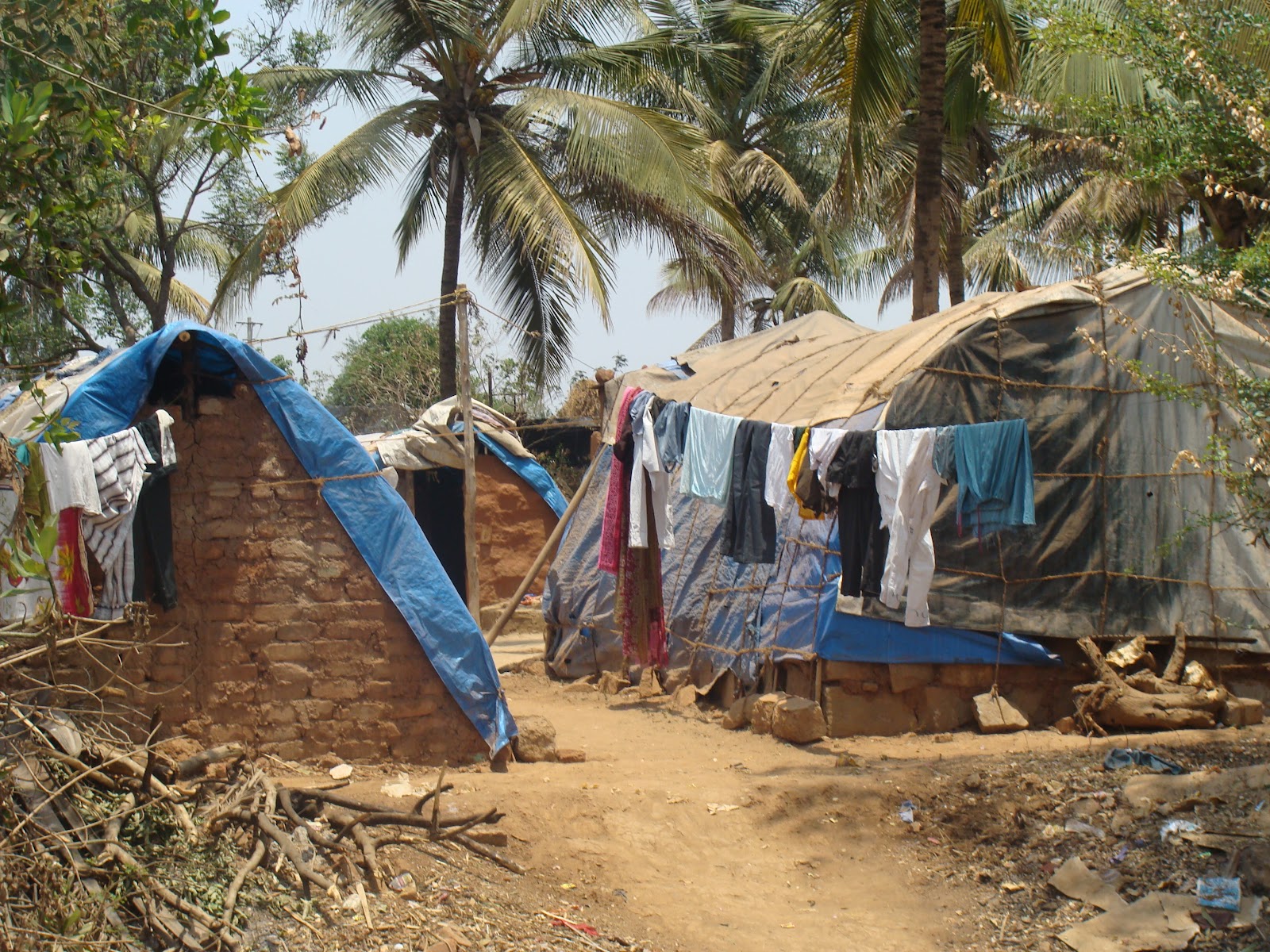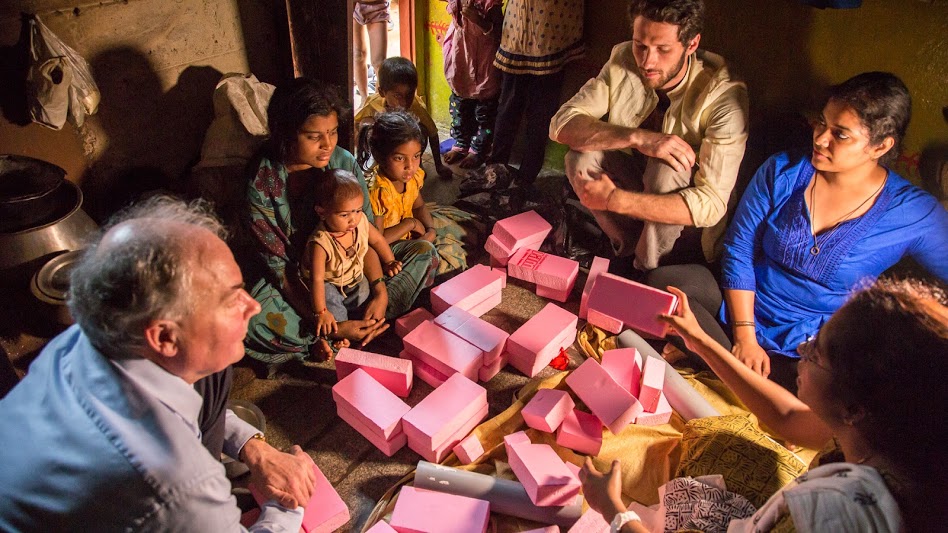 HOW WE WORK
SUSTAINABLE

INTERDISCIPLINARY

USER CENTERED

HOLISTIC

INTEGRATED

DEMAND-DRIVEN

TEAM
Onno van Schayck
Professor of Health Services Research University of Sheffield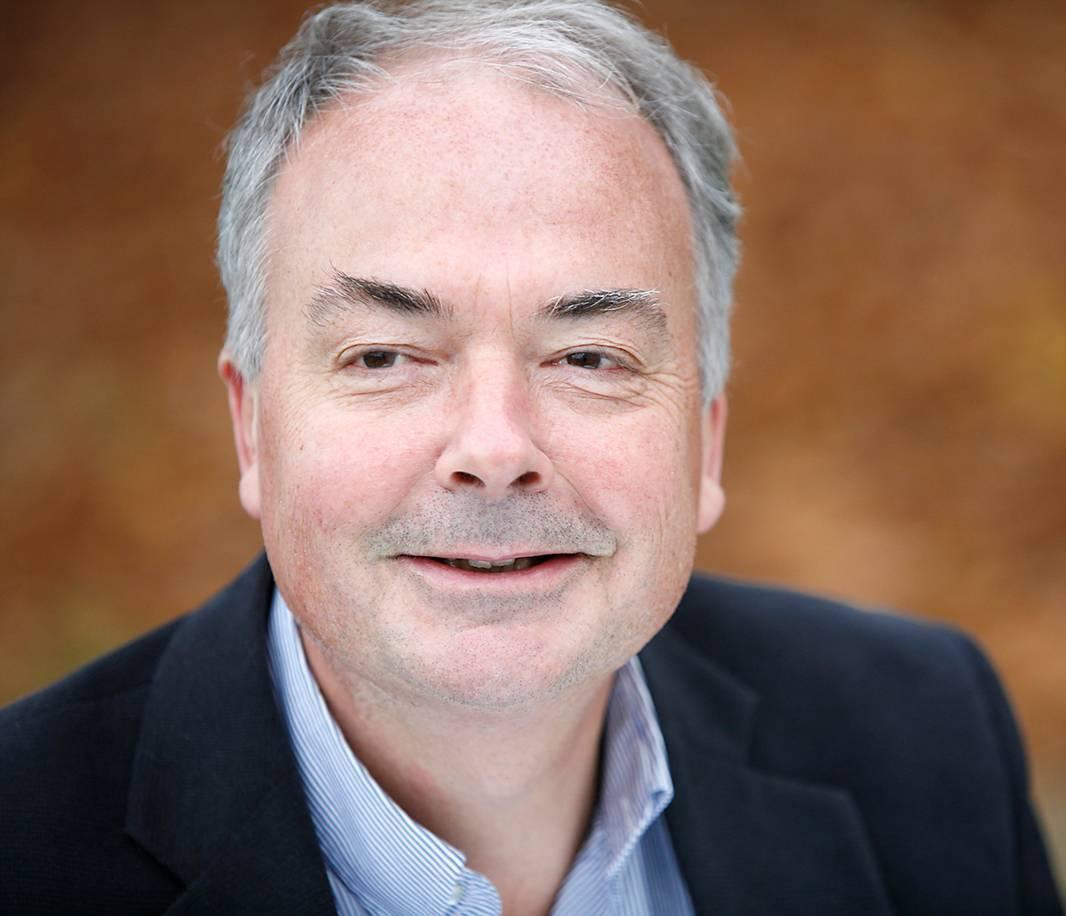 Luc de Witte
Professor of Health services Research, University of Sheffield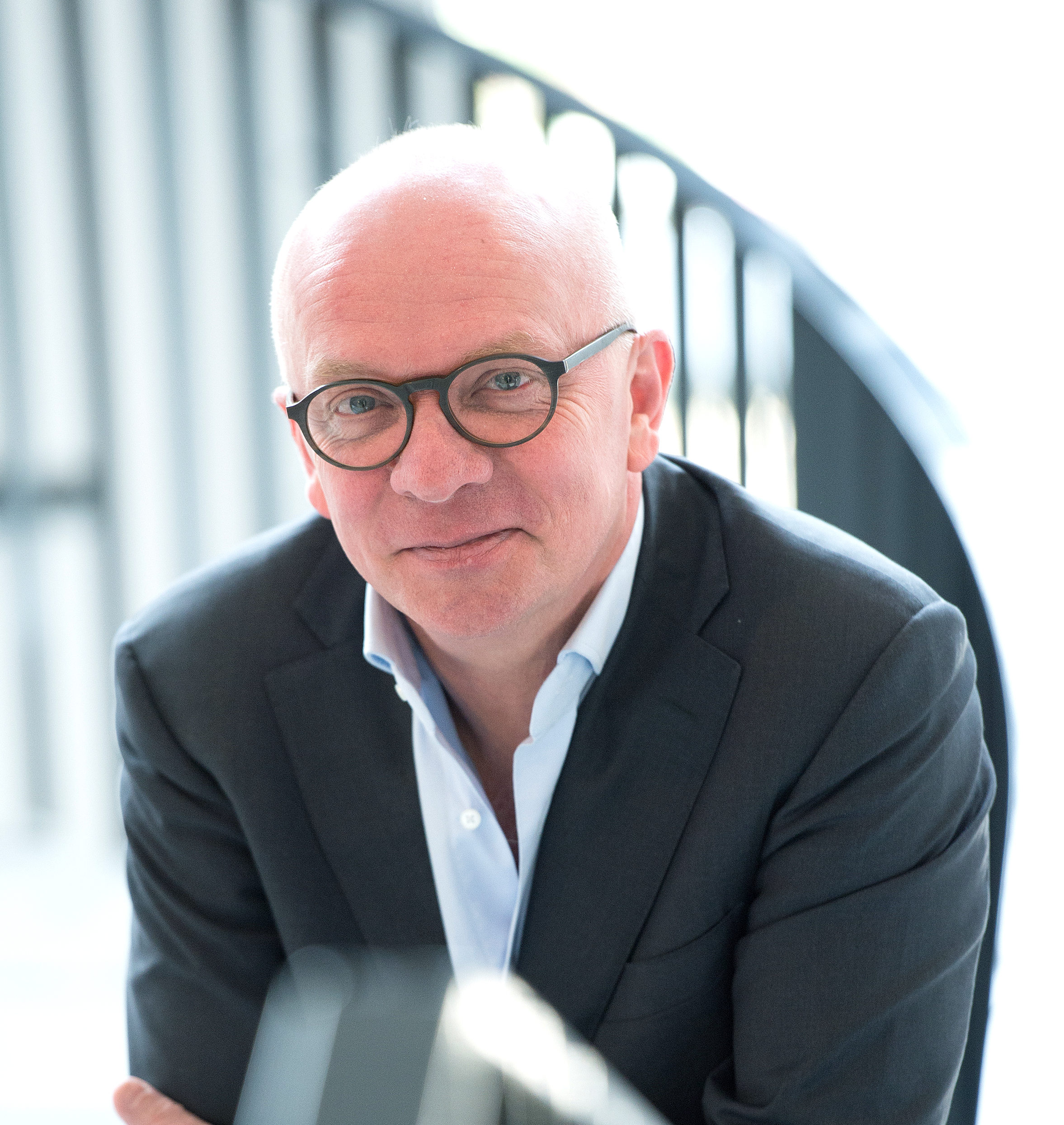 Shyam Vasudeva Rao
Instructor and Researcher in Occupational Therapy and Global Health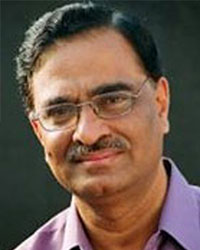 Dr. Megha Thakur
PhD candidate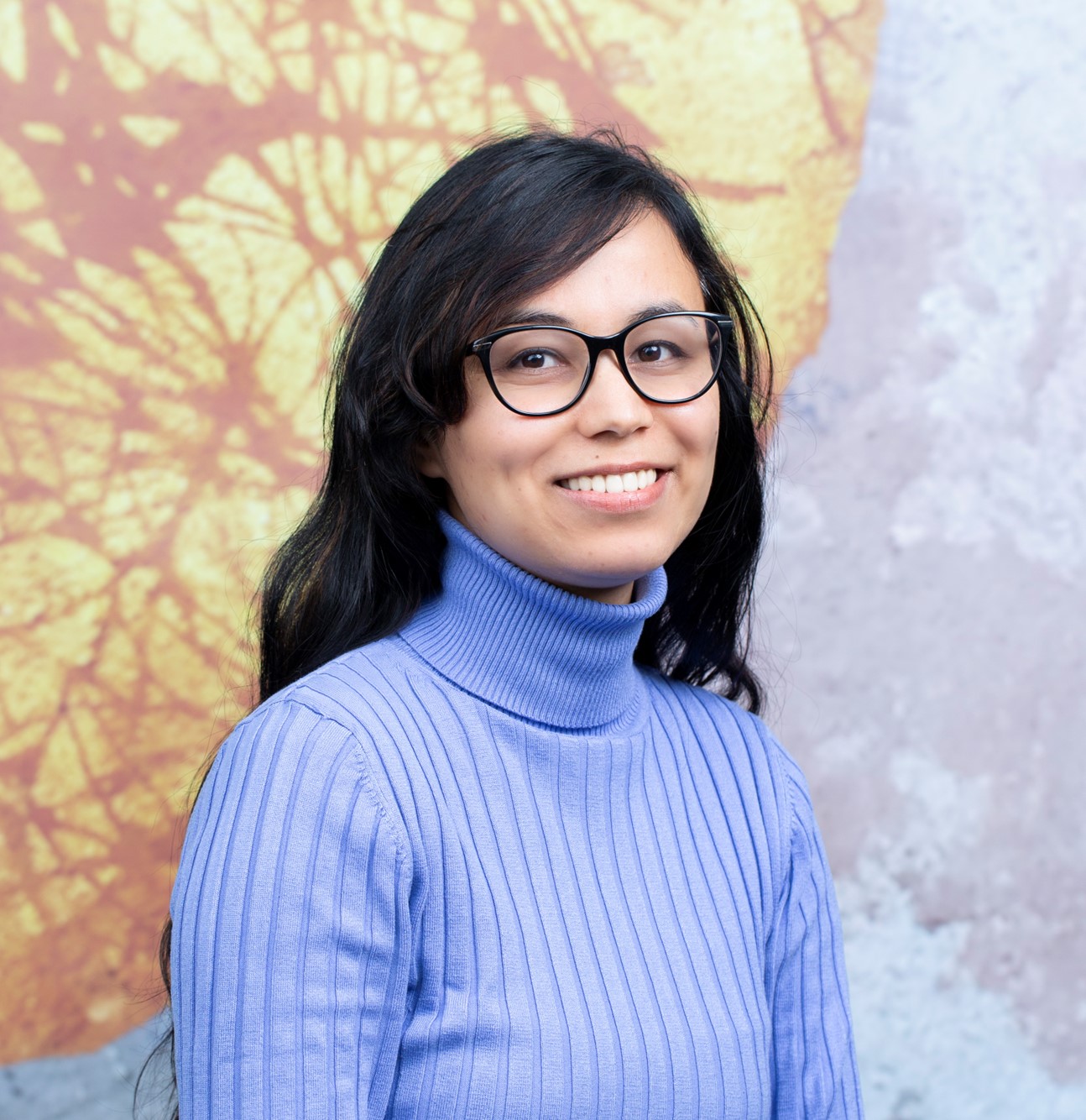 Prof Giridhara R Babu
Coordinator of Health in Slums Exchanges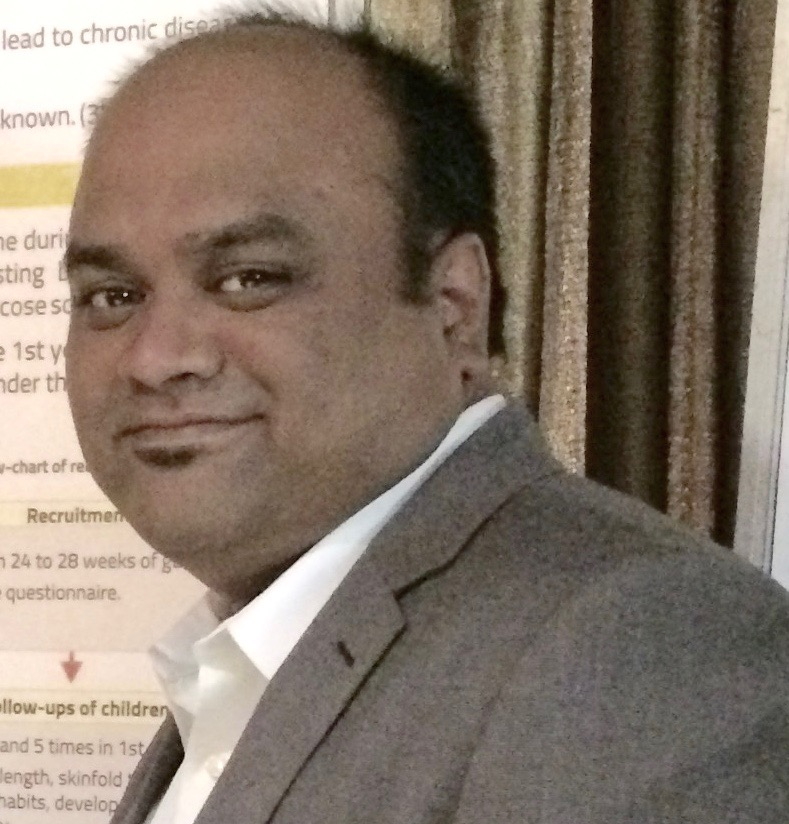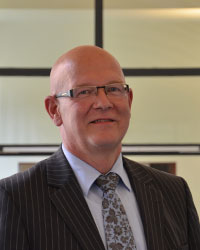 ir. Bram de Borst
Former CEO Tauw (Consultancy Company)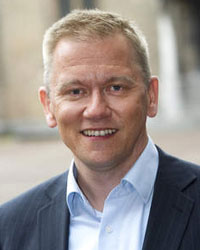 ir. Eppo Bruins
Member of the Dutch Parliament Christian Union Party
PARTNERS & CONTACTS
Bangalore Baptist Hospital (BBH), established in 1973, is a leading hospital in Bangalore, with a strong commitment to community health, including that of slum communities. We have been working with its Community Health Division for many years, and they are currently involved in our 'Development of a mobile diagnostic and screening toolkit' project. Several students, including nursing students from ZUYD and Global Health students from UM have been placed at BBH.
Global Action on Poverty (GAP) – an initiative of the Head Held High Foundation – is a global platform to eradicate poverty through thought and action. GAP works with 'changemakers' – grassroots level organizations and individuals – to eradicate poverty. Many students from ZUYD have worked with GAP, and a number of its changemakers on a range of different projects.
Pollinate Energy works towards the enhancement of the lives of the urban poor by providing access to life-changing products in an affordable and sustainable manner via 'pollonators' who work closely with local communities.
Renalyx is a health technology company that seeks to "create innovative and inclusive solutions for comprehensive renal care".
The Indian Institute of Public Health, Bengaluru – part of the Public Health Foundation of India – conducts research and is involved in addressing a range of public health challenges. IIPH is a key partner in Project Exhale, particularly in the design and implementation of the trial phase.
The BMS College of Engineering (BMSCE) was established in 1946, and plays a major role in the provision of engineering education Bangalore. We are linked to the Innovation Centre at the BMS College of Engineering.
IcarusNova is a Bangalore-based innovation and product development firm that focuses on health technologies. They are actively involved in both 'Project Exhale' and the 'Development of a mobile diagnostic and screening toolkit' project.
Pragathi Charitable Trust has been non-governmental non-profit social service organization working in Bangalore, and Karnataka. It works to provide food, shelter, clothes, education, rehabilitation and employment opportunities to vulnerable communities, including the poor, sick and disabled persons. Health in Slums was introduced to the communities with which it works under Project Exhale via the founder of the organization, Mr. M. Nagarajaiah, who has worked with urban slum communities for many years.
The Movement for Alternatives and Youth Awareness (MAYA) works to promote preventative health care and well-being via 'Health Navigators' – local women are trained to create awareness, and provide preventative health education and health products to local communities.
Narayana Health manages a network of hospitals throughout India, with a strong focus on the state of Karnataka (where Bangalore is situated) in South India. Narayana Health has been involved in Project Exhale, particularly during the trial phase.
e-Health Enablers is a health technology and innovations company based in Bangalore. They seek to "enable wellness through effective use of technology". They have been linked to Health in Slums for many years and are actively involved in the 'Development of a mobile diagnostic and screening toolkit' project.
One Good Step is a non-profit organization that seeks to "create a better world one good step at a time". They work on many initiatives including child welfare, disability welfare, rural development and environment and conservation. They also work with slum communities, including projects on education. A number of students from ZUYD have worked with One Good Step on their initatives.
Manipal University is a leading university in India. Health in Slums has strong links with its Department of Public Health in particular.
Selco Foundation is a public charitable trust that seeks to serve "the unserved and undeserved". Its work is characterized by "appropriate technology, customized financing and dissemination, and measurable impact". A Built Environment student from ZUYD worked on a Selco Foundation project to develop housing for urban migrants.
The University of Sheffield is a leading university in the United Kingdom. Since Luc de Witte's appointment as Professor of Health Services, the Centre for Assistive Technology and Connected Healthcare (CATCH) – a translational research centre at the University of Sheffield – has played a crucial role in Health in Slums, and particularly in the initiation, coordination and implementation of Project THULSI.